Yr 3 Residential - Flint and Fire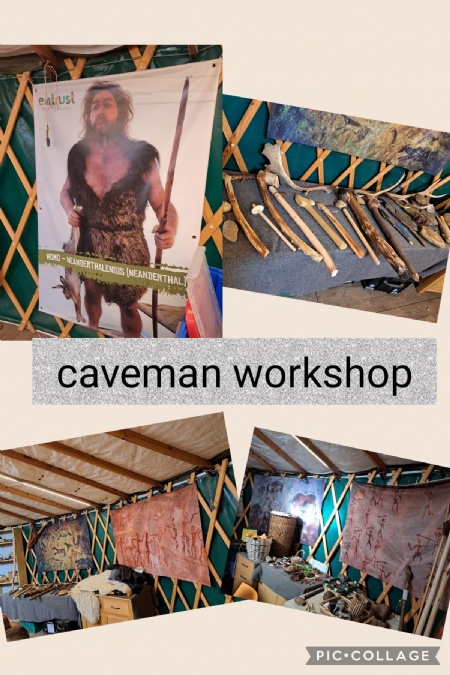 The pupils in Yr 3 had an amazing residential stay at Laches Wood for a 'Flint and Fire' experience to complement their work on the Stone Age.
The children participating in a range of activities including fire-lighting, spear throwing, flint jewellery making and cave painting.
We are so proud of the resilience and determination the children showed on this trip especially, as for some, this was their first time sleeping away from home. Well done Yr 3.